Coming to an Event Near You
Team Med Global consistently delivers thought leadership and best practices to the community of medical services professionals in accessible webinars and at events around the U.S.
TMG's educational programming is designed to empower MSPs with the skills and knowledge they need to increase their effectiveness and grow their careers. The Team welcomes the opportunity to connect with the MSP community, both online and in real life. We invite you to find us here…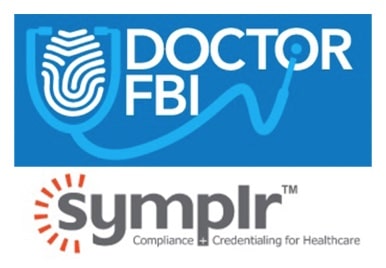 Doctor FBI Webinar Series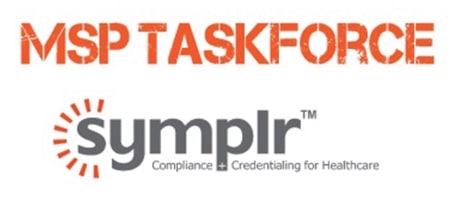 MSP Task Force Webinar Series
MSP Task Force, TMG's complimentary webinar series, is sponsored by symplr. MSP Task Force focuses on skills, practices, and processes that increase your effectiveness. Join us:
2020 Webinars to come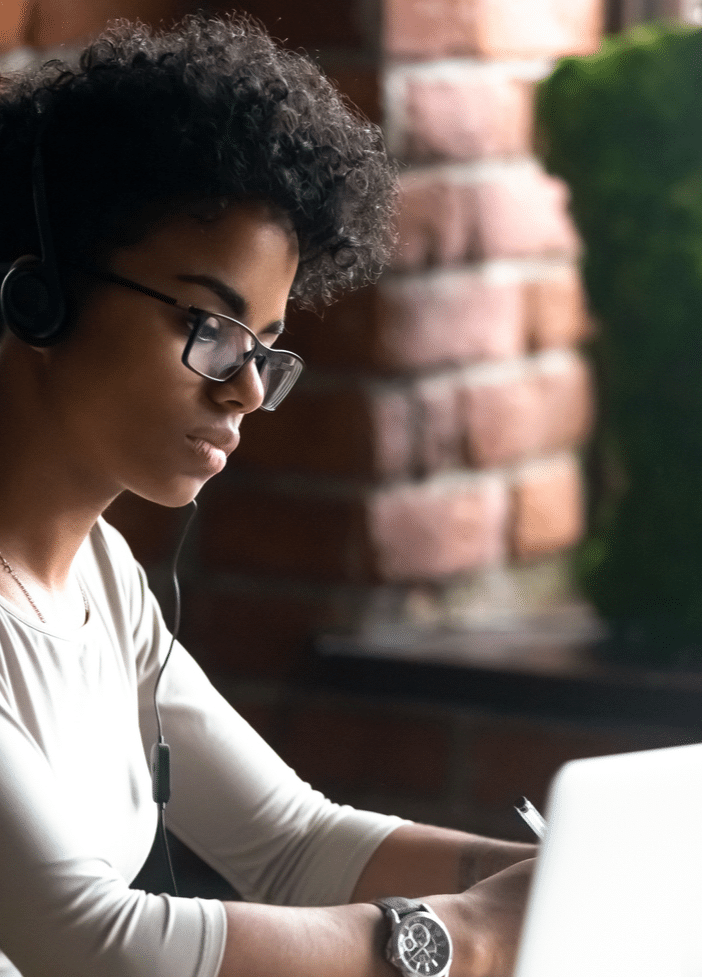 Unstoppable Webinar Series
Informed by insider knowledge of challenges faced by medical staff services professionals and the psychology of empowerment, "Unstoppable" provides actionable information and coaching that enables participants to increase confidence in their skills and judgment, gain access to those with authority, feel connected to coworkers, and attain professional goals.
2020 Webinars to come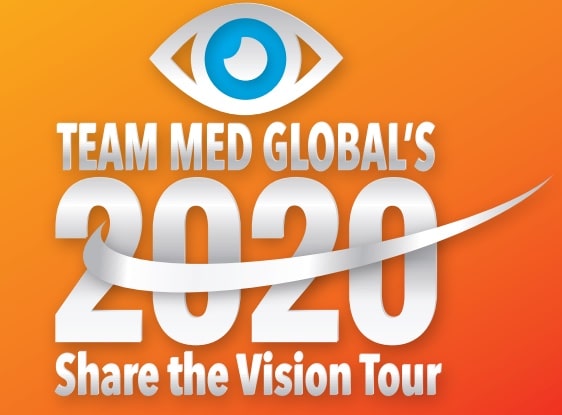 TMG's "2020: Share the Vision" Tour
Team Med Global may soon be coming to an event near you. When you see us, make sure to say "hello"! 
January – March: Arkansas Association Medical Staff Services – The Essence of Credentialing Excellence Webinar Series (For Members Only)
4/20/20 – 4/22/20: HCPro National Payer Enrollment Conference
5/8/20 & 10/16/20: Connecticut Association Medical Staff Services

We'll let you know about upcoming webinars, events, and other exciting opportunities.