Mission
Our Mission
Team Med Global is the leader of educational and consultative services that promote excellence in healthcare. We develop the most innovative, efficient, and effective solutions for healthcare organizations and professionals.
Vision
Our Vision
Team Med Global will be the prominent global healthcare industry partner to advance an inclusive platform offering tools and resources to improve the overall healthcare environment.
History
Our History
Team Med Global was founded in 2007 by Donna Goestenkors, CPMSM. Through her volunteer service with NAMSS, Donna felt the need for a broader influence and change in the medical services industry, and thus, made it her mission to assist and consult healthcare professionals.
From its inception, Team Med Global has prided itself on integrity, client commitment and a sound reputation. Over the years, Team Med Global has thrived thanks to loyal webinar attendees and students, and we attribute our success to our collaborators and clients.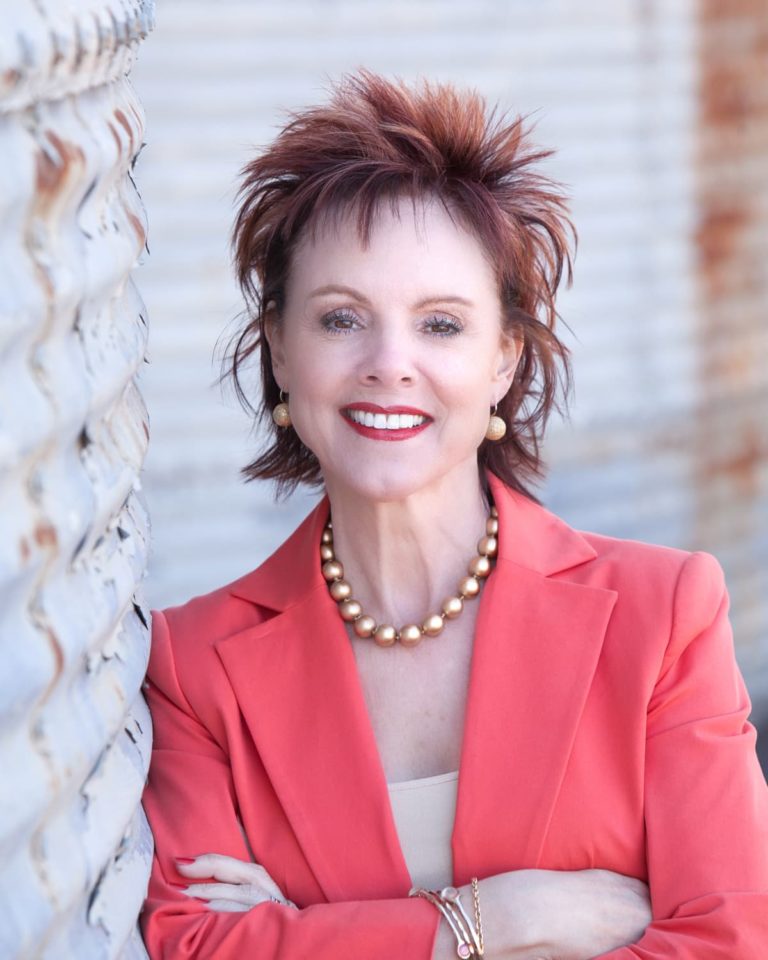 Our President
Donna Goestenkors is a healthcare consultant, speaker, author, educator, and mentor who possesses over 43 years of knowledge and experience that she is privileged to share with colleagues and administrative and medical staff leaders on issues pertinent to the medical staff services industry. Her expertise is diverse and penetrates into all healthcare locations and environments (i.e., coast to coast, system, academic, community and critical access hospitals, Credentials Verification Organizations, Managed Care Organizations, group and solo practice settings). Her talent in leading Medical Services Professionals (MSPs) to their greatest level of competence garners Donna great respect among her colleagues within the industry.
Donna is a past president of the National Association of Medical Staff Services (NAMSS). She is an instructor, speaker, and content expert in the development of industry educational products and resources. Donna is a member of the Credentialing and Privileging Advisory Board for the Global Health Council and Mercury Healthcare, an international association that supports the initiatives of medical tourism.
"By the way, that was one of the best conferences I have ever attended. Keep up the good work."
"Kudos, Donna! Finally, an article that speaks what is on my mind!"
"I appreciate your transparency with the experiences you've had in your development as an MSP."
"Donna was wonderful to work with! She had a great spirit of motivating people and helping them find and feel value in their individual career."